$2800
DUI Attorney
(starting fee for 1st time DUI)
Free DMV Hearings w/
Easy Payment Plans
Aggressive and Experienced
DUI Defense Lawyer
FREE CONSULTATION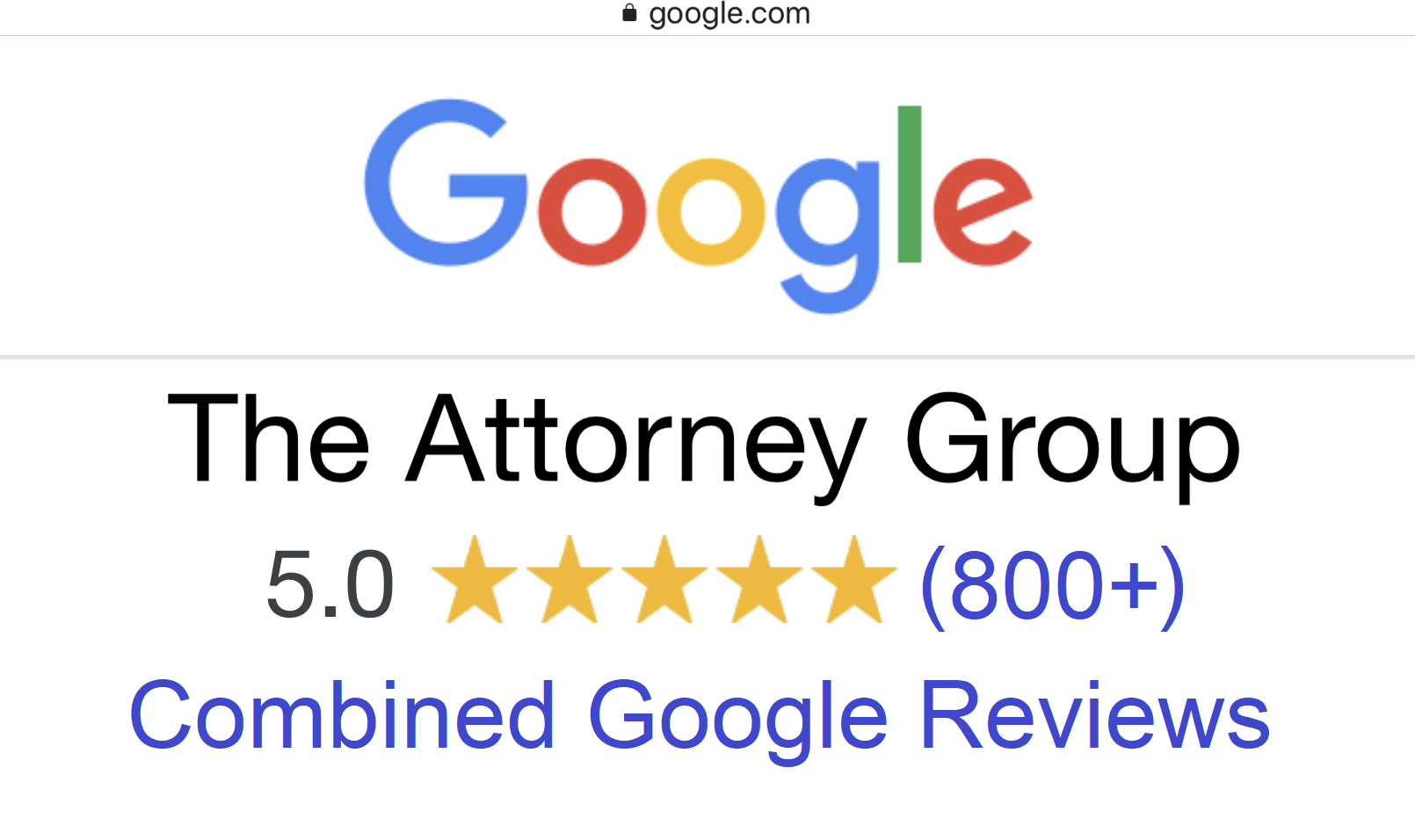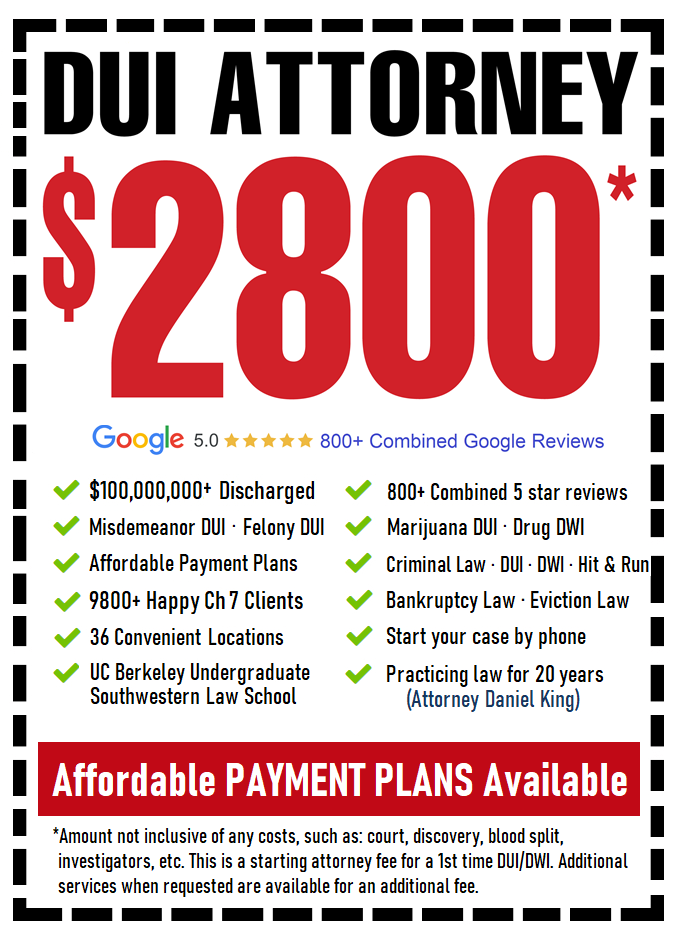 Don't risk your license or freedom! Our Los Angeles DUI Attorneys fight for YOU!
At the Los Angeles DUI Attorney Group, our highly experienced Los Angeles DUI lawyers vigorously defend drivers charged with DUI. There are numerous defenses that we use based on the facts and circumstances of your case and can often get charges dismissed or negotiate a plea to a lesser offense.
A DUI, or driving under the influence, is one of the most commonly charged offenses. Despite years of media and law enforcement warnings about the dangers of drinking and driving and the often tragic consequences to the victims, defendants and their families, thousands of motorists are arrested each year. In Los Angeles County alone, there are about 100 arrests daily for alcohol-related driving offenses or over 36,000 per year.
The huge number of arrests is the result of law enforcement making DUI arrests a major priority. DUI checkpoints have become more prevalent and officers are on the lookout in the evenings, weekends and over holidays for certain driving conduct that may indicate an impaired driver. If you were arrested for a DUI, call a Los Angeles DUI lawyer today at (888) 754-9860.
DUI & DWI SERVICES
1ST DUI & DWI
2ND DUI & DWI
3RD DUI & DWI
HIT & RUN DUI
COMMERCIAL DUI
DUI ACCIDENT
DUI EXPUNGEMENT
DWI EXPUNGEMENT
MARIJUANA DUI
HIT AND RUN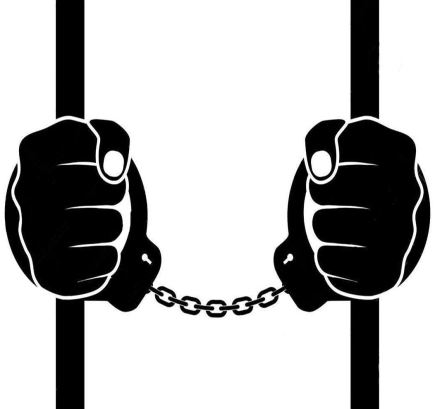 9,800+
Happy Ch 7 Clients
Daniel J King, Esq.
Managing Attorney / Owner
36 Locations
In California
800+ 5 Stars
Combined Reviews
Phone
Start your case by phone
UC BERKELEY
Undergraduate
1st DUI & DWI
No one ever expects to get stopped for driving nder the influence and although scary, 1st-time DUI are often misdemeanor.
2nd DUI & DWI
No one wants a 2nd DUI but getting one will bring forth much harsher penalties than your first. Luckily, you are not alone…
3rd DUI & DWI
A 3rd DUI means jail time, heavy fines and years of liscense suspensio. This isn't something you want to face alone!
Hit and Run DUI & DWI
Dui's coupled with Hit & Run charges are aggravated circumstances which will enhance your sentence. We can help lessen it!
DUI & DWI Accidents
No one ever expects to get stopped for driving under the influence and although scary, 1st-time DUIs are often only a misdemeanor.
Commercial DUI & DWI
No one ever expects to get stopped for driving under the influence and although scary. 1sttime DUIs are often only a misdemeanor.
| | |
| --- | --- |
| 20 | 9,800 |
| Years Experience | Happy Clients |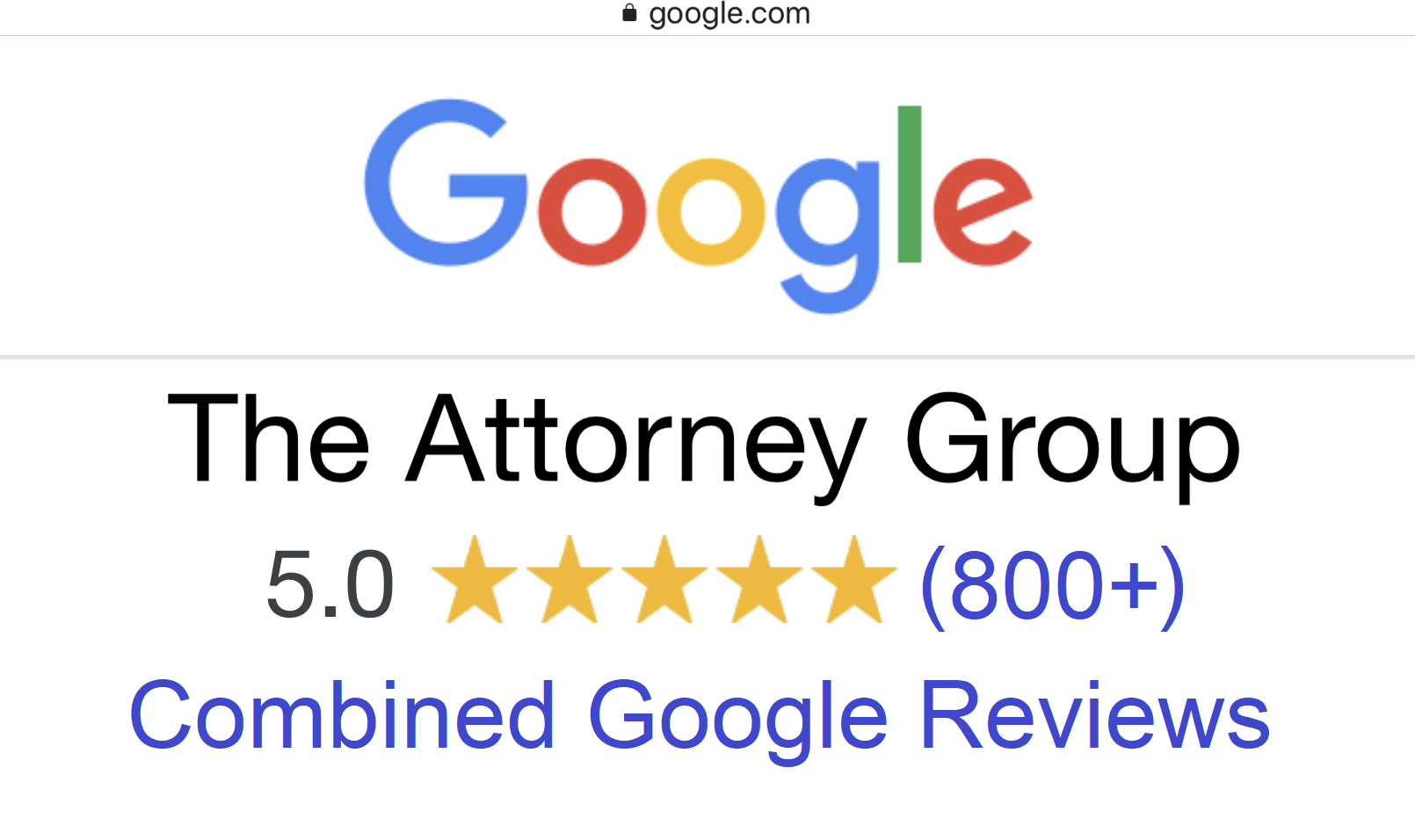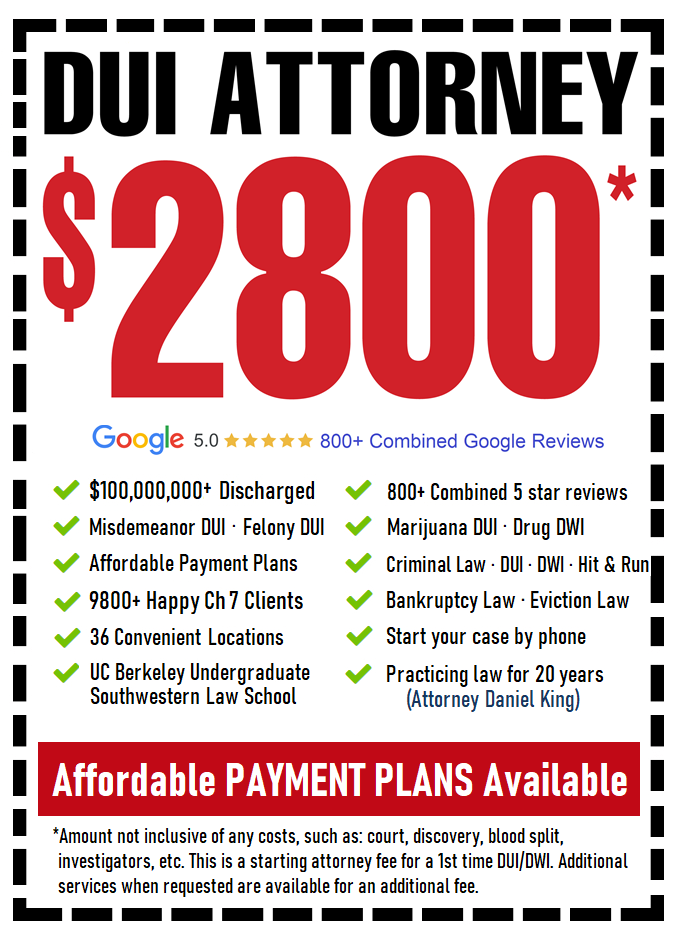 DUI Charges
DUI offenses are generally charged as misdemeanors. Typically, you are charged under CVC Section 23152(a)–driving while under the influence; and CVC Section 23152(b)—driving with a BAC of 0.08%. The latter is a per se offense, meaning that you are driving unlawfully if your BAC is at least this high and you are legally presumed to be under the influence of alcohol. Commercial drivers such as truck or bus drivers may not drive with a BAC of 0.04%. Drivers under 21 have a zero tolerance policy and have less rights than an adult when it comes to providing certain evidence of impairment.
You can be charged with a felony if this is your fourth DUI charge following three DUI-related convictions in the past 10 years. Felony charges may also be filed against you if you were impaired and caused an accident resulting in serious injuries or death. You may also face assault with a deadly weapon and vehicular manslaughter charges. Because you face serious time in state prison if convicted, having an experienced and dedicated DUI lawyer fighting for you is essential.
The DMV Hearing
You only have 10 days to request a DMV or administrative hearing before a DMV official as to whether your driver's license should be suspended. The issues considered are whether there was probable cause to stop you, if you were lawfully arrested, and if your BAC was 0.08%. If you refused testing, the issue is whether you were properly advised. If you are under 21 or had a prior DUI, you must submit to testing.
Our Los Angeles DUI lawyers from the Los Angeles DUI Attorney Group will have the opportunity to cross-examine witnesses and offer testimony and evidence on your behalf to challenge any evidence against you.
Your Rights if Stopped for DUI
Police can stop your vehicle for probable causse such as having an equipment violation, speeding, erratic driving or for violating any traffic law. They can also stop you at a DUI Checkpoint and arrest you for suspicion of DUI regardless of your driving conduct if certain guidelines have been followed. You do, however, have certain rights:
Although you must produce your driver's license, registration and proof of insurance, you do not have to answer any additional questions. You may politely decline to answer any inquiries regarding been drinking or where you are coming from.

You do not have to perform any field sobriety tests (FST). These are coordination and balance tests designed to incriminate you so an officer can say that alcohol impaired individuals perform poorly on these tests. There are many plausible explanations for why a person did not perform well on these tests.

You do not have to blow into a portable breath test (PBT). Evidence from a PBT is not admissible given its lack of accuracy.

You have a right to request a blood rather than a breath test.

You have a right to have a blood test sample taken after you take the breathalyzer.

You must be advised of your right not to perform any FST or blow into a PBT.

You must be informed that your refusal to take a chemical test of your BAC will result in a one-year suspension of your driver's license.

You do not have a right to talk to the Los Angeles DUI Attorney Group before deciding whether to take a BAC chemical test.

You or your Los Angeles lawyer must request a DMV hearing challenging the suspension of your license within 10 days after your arrest.
If you do refuse testing, you can face enhanced penalties as well as the one-year license suspension without the opportunity to obtain a restricted license. Police are expected to respect your decision to not answer questions or to perform any exercise or activity that could incriminate you.
DUI Defenses
Our Los Angeles DUI lawyers from the Los Angeles DUI Attorney Group will examine all available defenses. These include:
Challenging the breathalyzer results. There are over 58 reasons why the breathalyzer results may have indicated a BAC of 0.08% or higher.

There was no good reason for stopping your vehicle.

There is no proof you were driving.

There is no proof of your BAC level at the time you were driving if you were arrested at a remote time since your drove or at a remote place from your vehicle.

Your arrest was unlawful.

Any search of your vehicle violated your right to be free from unreasonable searches and seizures.

DUI Checkpoint protocol and guidelines were violated.

Lab technicians failed to follow protocol in administering or preserving your blood sample or it was likely contaminated.

Witness testimony regarding your drinking, demeanor and conduct
Your DUI lawyer knows what defenses may be asserted depending on the circumstances of your case.
DUI Penalties
First time DUI offenders in Los Angeles may expect the following typical sentence:
If given probation, you may spend 48 hours in jail. The maximum is 6-months if there were aggravating circumstances in your case.

A fine of $390 to over $2000 with assessments and other costs.

3-years of summary probation.

6-month license suspension or one-year if you refused BAC testing.

3-month mandatory DUI education course or 9-months if BAC testing was refused or your BAC was .20%.
You face enhanced penalties including more jail time if you refused testing, had a BAC of .20% or more, drove 20 mph over the limit or had a minor 14 years old or younger as a passenger. Of course, a subsequent DUI conviction will result in certain jail time, a longer license suspension period, increased fines, longer DUI program participation and more difficulty getting your license reinstated. A felony DUI conviction carries 16-months to 3 years in state prison. Los Angeles DUI Attorney Group – Experienced DUI lawyers specializing in DUI defense in Los Angeles, CA (888) 754-9860.
Call a Los Angeles DUI Lawyer
If you were arrested for a DUI, call a Los Angeles DUI lawyer today at (888) 754-9860.The Los Angeles DUI Attorney Group proudly serving these cities in Los Angeles: Gardena, Glendale, Glendora, Hawthorne, Hermosa Beach, Huntington Park, Inglewood, La Cañada Flintridge, La Mirada, La Puente, La Verne, Lakewood, Lancaster, Lawndale, Lomita, Long Beach, Los Angeles, Lynwood, Ontario, Pomona, Rancho Palos Verdes, Redondo Beach, Rosemead, San Dimas, San Fernando, San Gabriel, Santa Clarita, Santa Fe Springs, Santa Monica, South El Monte, South Gate, South Pasadena, Temple City, Torrance, Wallnut, West Covina, West Hollywood, Whittier, Alameda, Coachella, Contra Costa, Criminal, Encino, Ontario, Orange County, Riverside, Sacramento, San Bernardino, San Diego, San Francisco, Temecula, Victorville
Attorney Daniel J King
Education:
UC Berkeley Undergraduate
Southwestern University School of Law
| | |
| --- | --- |
| 20 | 9,800+ |
| Years Experience | Happy Ch 7 Clients |